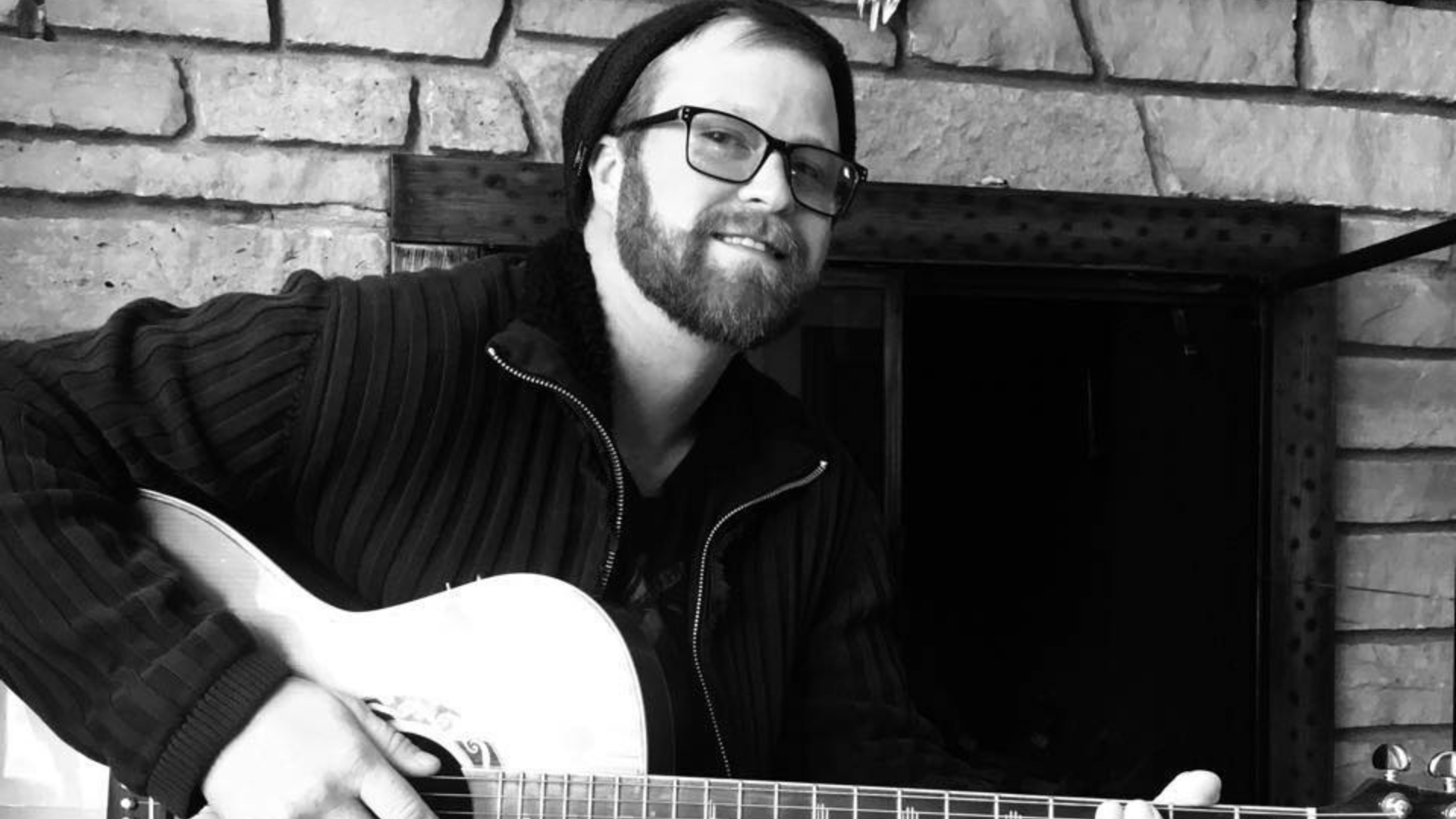 ZAKK DANIEL - LIVE MUSIC
Join us in On Tap every Thursday from 6:30pm - 9:30pm to enjoy live music from local artists. This week we're featuring music by Zakk Daniel on November 30, 2023.
With a multi-genre set list ranging from Country, and Oldies, to Alt Rock & Folk, to Punk, Pop, and power ballads. Zakk Daniel's live performances are tastefully infused with original music, and showcase an undeniable influence of 90's Rock and Pop!