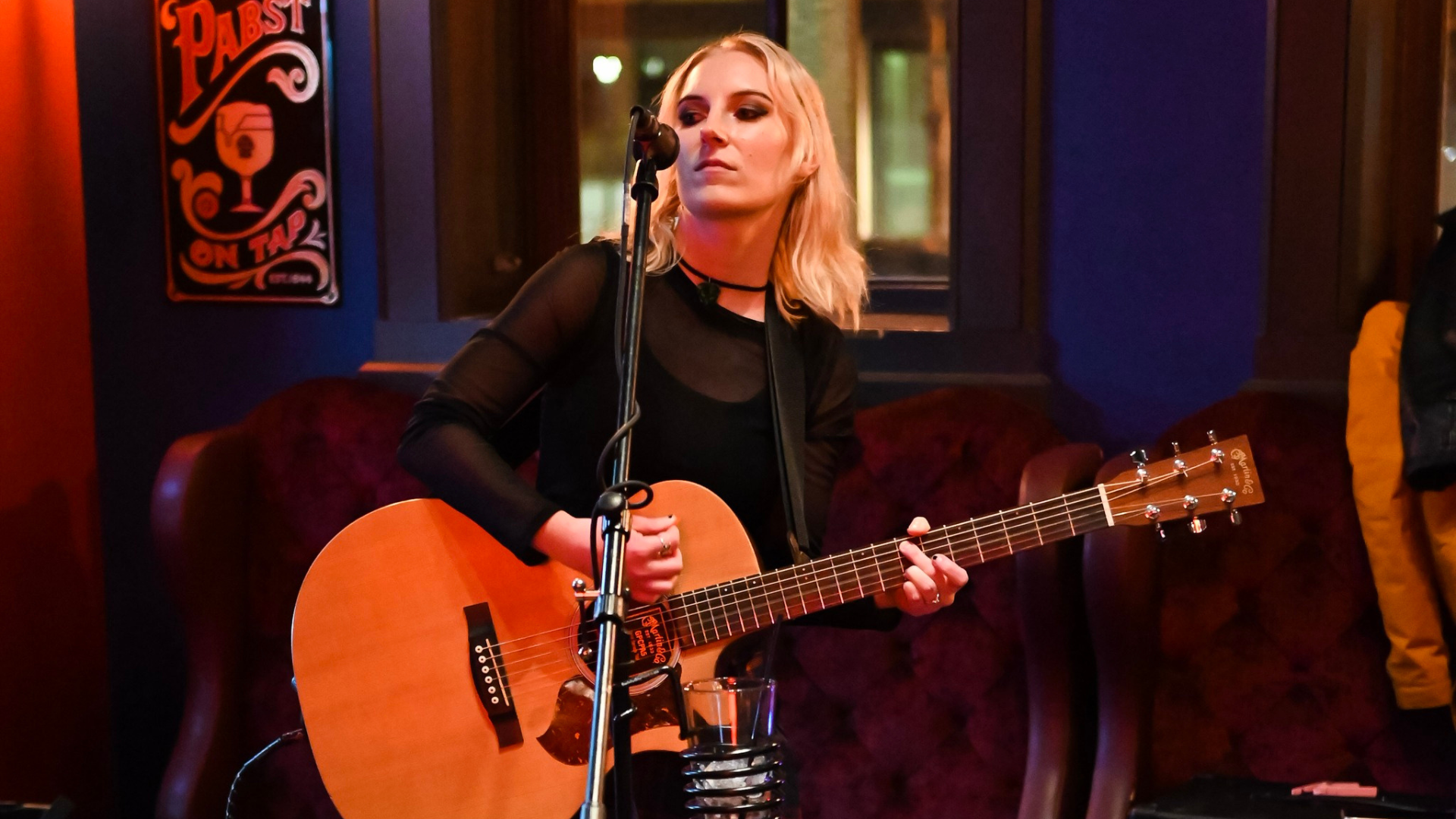 BROOKLYNN - LIVE MUSIC
Join us in On Tap every Thursday from 6:30pm - 9:30pm to enjoy live music from local artists. This week we're featuring music by Brooklynn on September 21, 2023.
Brooklynn is a singer/songwriter and performer in Southeastern Wisconsin. Her genre consist of indie, pop, and folk, covering artists like Phoebe Bridgers, Adele, Ed Sheeran, and more. Brooklynn has written and recorded 4 albums of original music and currently has some new music in the works. She has performed at many venues across Wisconsin, including Summerfest in 2019. Brooklynn's wide selection of music perfectly complements both a quiet, intimate evening or an upbeat, party-like crowd!